Your general practitioner
Your general practitioner
Doctor Corinne CASTRO
Contacts
Horaires
Lundi :

2:30 p.m. - 8 p.m.

Mardi : 8:00 a.m. - 12:30 p.m.

Wednesday: 2:30 p.m. - 8 p.m.
This practitioner does not take new patients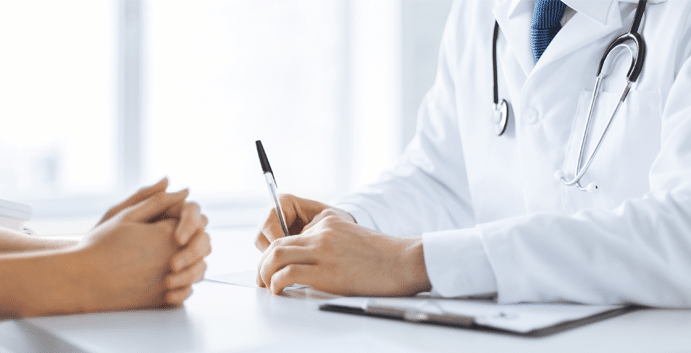 Prices
---
Adult consultation 25 €
---
Children consultation 30 €
These fees are communicated to you for information only by the practitioner. They may vary depending on the type of care finally carried out in the office, the number of consultations and the additional acts necessary. If the prices are exceeded, the practitioner must notify the patient in advance.