The care of the Chiropodist Pedicure
The care of the podiatrist
Concerns the treatment of foot skin conditions (corns, partridge eyes, calluses, mycosis, plantar warts, etc.), pedicures also concern the treatment of nail conditions such as onychomycosis or ingrown nails.
The sessions at the pedicure can be carried out without prior medical prescription, it is also possible for him to prescribe topical products for external use when this choice is necessary.

diabetology
Your pedicure-podiatrist performs pedicure care and is authorized to take care of diabetic patients (POD key).
Pedicure Equipment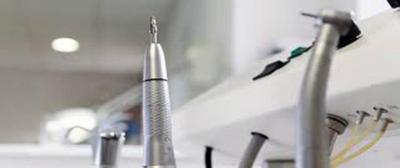 Very important for the practice of your care, hygiene remains an essential element in Pedicure. Indeed, working with sterilized instruments guarantees perfect hygiene for pedicure care and limits the risk of contamination. Before and after all the treatments performed, your podiatrist pedicure ensures that all the instruments are cleaned, decontaminated and sterilized using the autoclave.
How Long Does The Session Last?
On average a session is 45 minutes, but it can vary depending on the care provided.
Why Consult?
Corns, calluses

Partridge eyes, calluses

Cracks, hyperkeratosis

Plantar warts, fungal infections

Hallux valgus

Ulcerations

Ingrown toenails